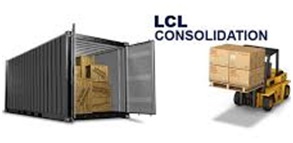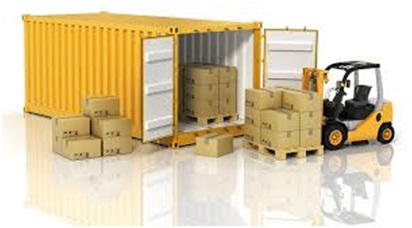 For quite a while, this activity has been vigorously pursued from various Indian load ports and ICDs.
Invariably shipments to various Gulf locations through hub ports at UAE, Oman, Hamad & Bahrain are currently being catered to. Appropriate opportunities are actively being sought for further expansion of this business segment.
Unlike many operators, TNS Group companies go about this activity systematically, supported by their own liner company and a sound insurance cover.