Why Join Us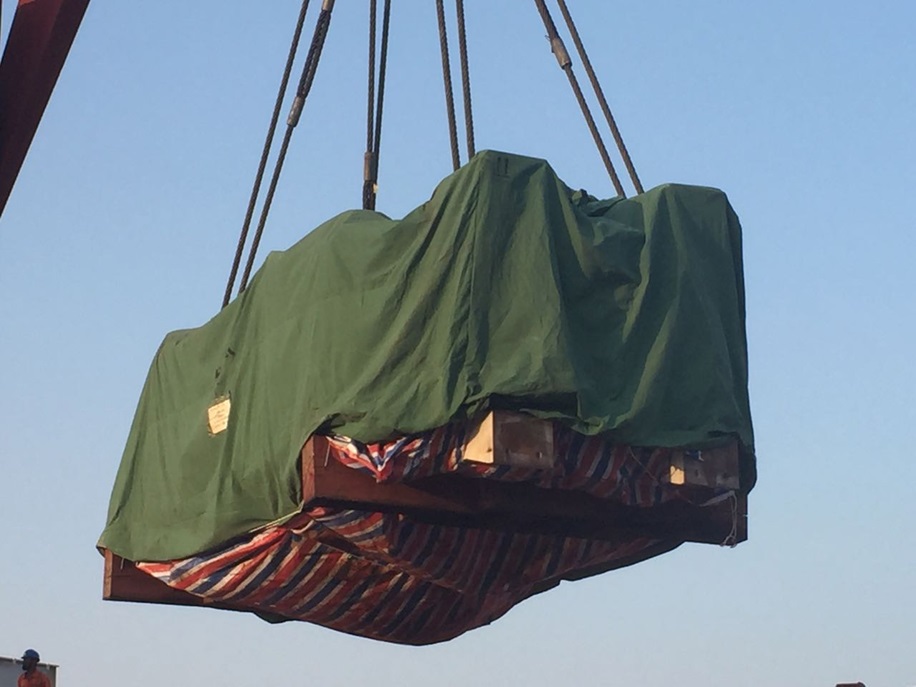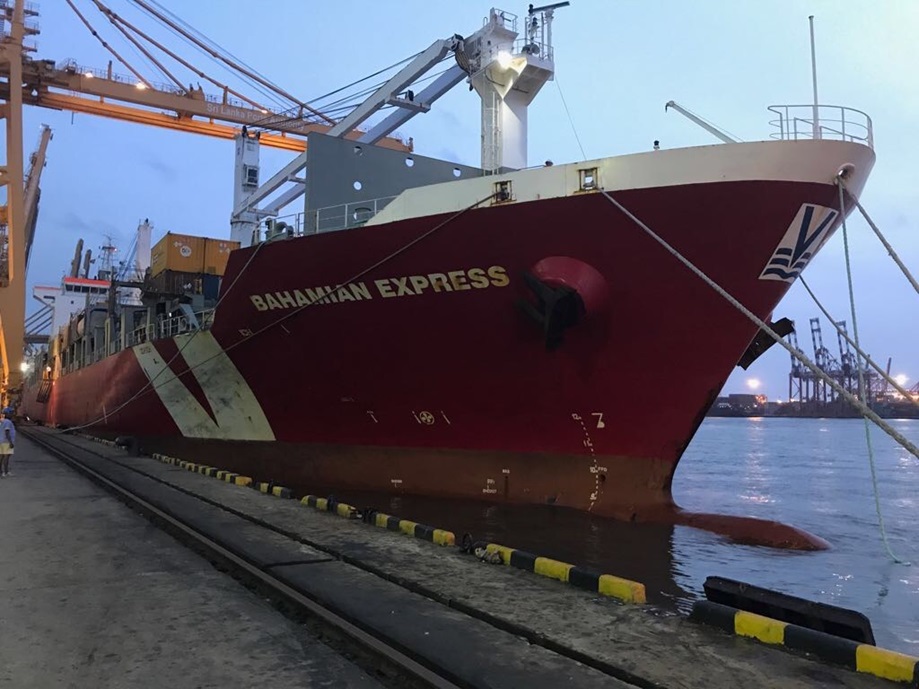 TNS Group is keenly interested in the growth and development of its human resources/people. It believes that human resource development is the key to individual growth, business success, and national development.
We would like to offer you an opportunity and would like to welcome you if you have the inclination to grow and be a part of TNS Group.
During the last few years, we have witnessed growth in business volumes and services. Joining the organization now would give you the opportunity to contribute to this growth as well as to be a part of a caring family, which believes the success of a company is only possible through motivated and satisfied employees.

Current Openings