This is a unique product offered by TNS in the Middle East. The proximity of various countries and their smooth accessibility by land routes often proves to be a timely and cost-effective solution to various customers within the Arabian Gulf region.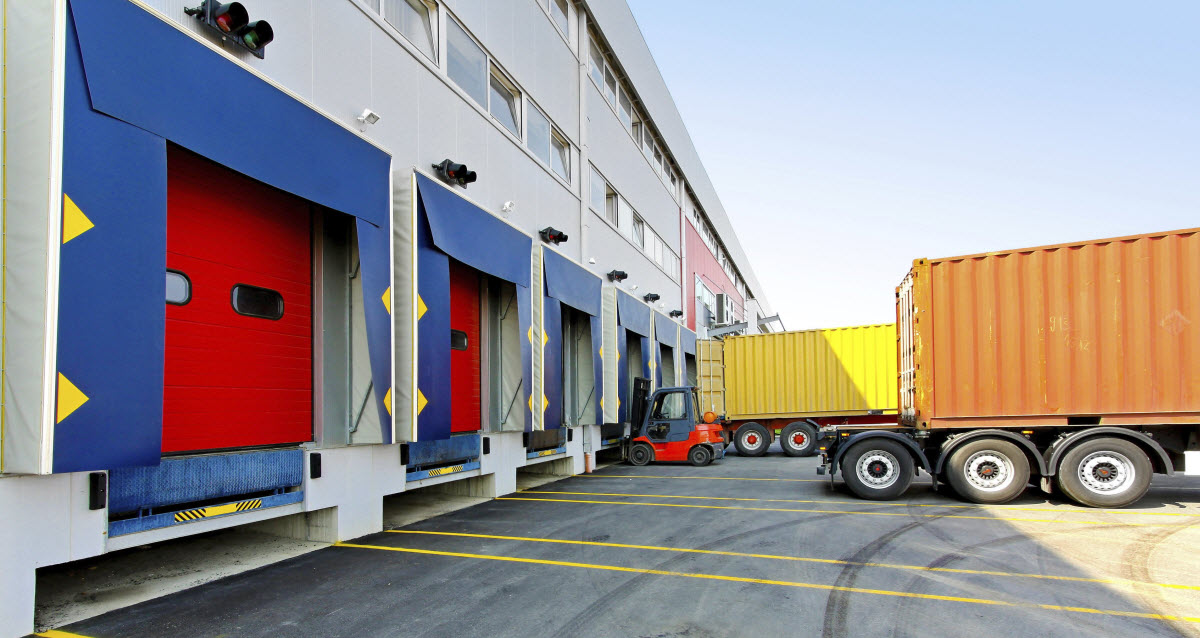 TNS has set high-quality standards for direct deliveries with-in the entire middle east region, with the assistance of the best transport network. We provide a full scope of transport solutions from consolidation trucks up to complex truck movements for specialized cargo. We can manage any kind of cargo from the smallest, most fragile or hazardous, and project cargo. We offer Land Transportation in all major G.C.C. & Middle East countries from & to Dubai, Sharjah, Abu Dhabi, Jebel Ali, Muscat, Sohar, Kuwait, Doha, Bahrain, Saudi Arabia Jeddah, Dammam, Riyadh, Jordon, Iraq, and other places by low bed, long bed curtain type and box type refrigerated trailers by road.
TNS as a Cargo Warehousing Agent provides high-level professional warehousing services and care that is the assurance of the safe arrival of your product anywhere, anytime. Through our integrated inventory management system, TNS can not only provide control on a worldwide basis but also allow customers to supplement and redistribute cargo. This approach reduces cycle time while assuring constant availability of the product. We at TNS offer special warehousing facilities for containerized, refrigerated, and hazardous materials & related services such as consolidation, re-packing, documentation, labeling, invoicing & distribution.
Adequate insured private warehousing space
Warehouse space at the ICD's for storage of goods carted direct at these centers
Safe storage of goods
Control checks on entry & exit of goods
Helps our clients to reduce fixed overheads, increase efficiency, cut down valuable management time and offer great efficiency