TNS conducts this business for sea freight and multi-modal transport. Practically all locations in the TNS network are active participants in this highly competitive segment.
Shipping liner background of the TNS Group has enabled the growth of global freight forwarding. With its vast global network of offices and agencies, the TNS reach is truly global.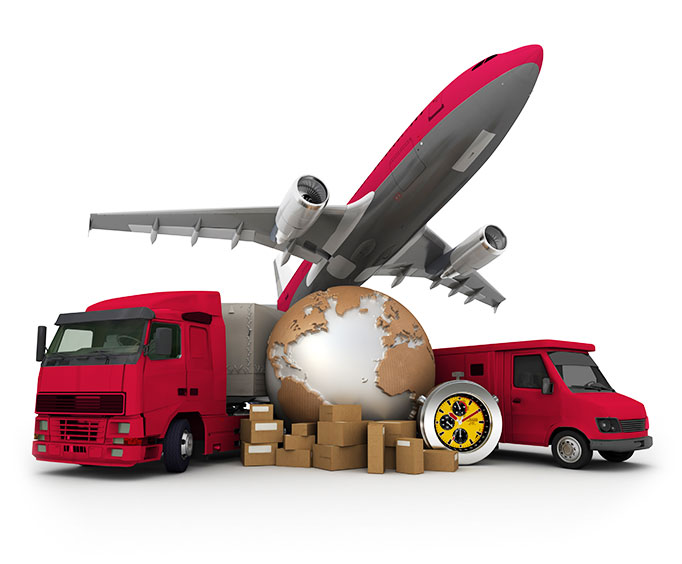 The Group has a tremendous rapport with main shipping liners, airlines, and operators of other transport modes, guaranteeing optimum rates and services
By working with one of the global freight forwarders, you benefit from outstanding transit times and flexible, integrated multimodal solutions for pre- and on-carriage from port to port. In addition to reliable standard ocean freight solutions, TNS-India is of course happy to provide custom logistics solutions tailored to your individual requirements.