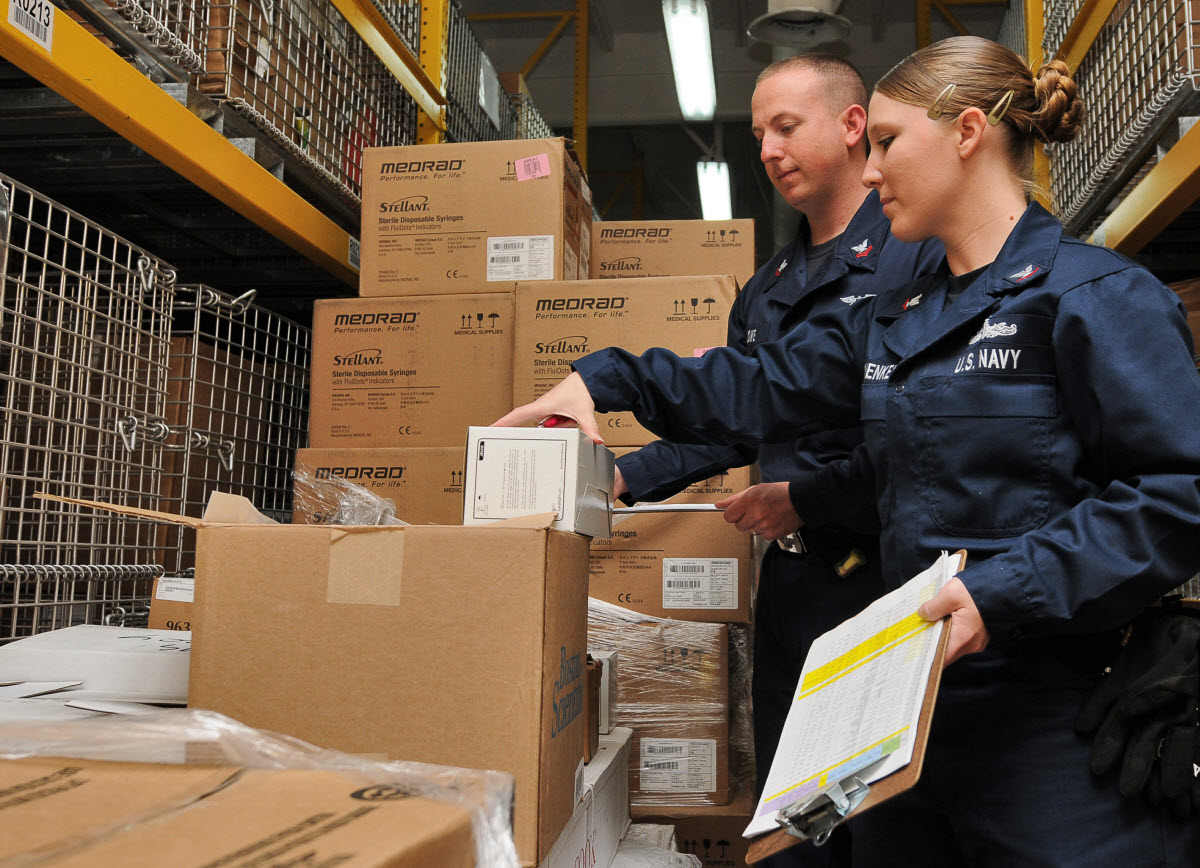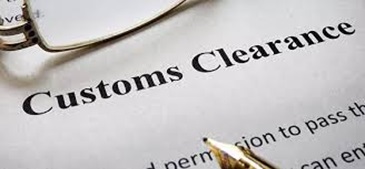 TNS-India's Customs Competence Centre perfectly complements its worldwide freight and logistics capabilities with its own Customs House Agent's license, state of the art infrastructure, and skilled staff all over India.
Our professional expertise makes customs clearance no more complicated to handle. TNS-India Competence center caters to all queries for customs processes and procedures for its customers across India. A unique web-centric software application enable our customs teams to handle the routine and off-line tasks in an effective way.
Our IT-driven processes, our knowledge base plus our excellent relationships with customs personnel, go a long way in assisting you avail of a truly customized response that saves time and costs.
Our staff, being extremely familiar with Import and Export regulations and paperwork, for both domestic and international formalities, can handle all the trade compliance and procedures to help clear Import Customs Clearance and Export Customs Clearance consignments by sea, land, and air efficiently