Our experienced brokers are equipped with the right insight to help you optimize your dry cargo chartering needs across trading routes. We specialize in the Post-Panamax, Ultramax, Supermax, Handymax, Handysize and Tweendecker segments. Buy fulfilling our role as a crucial intermediary between charterers and ship owners/operators, we facilitate the cost-effective transportation of goods including but not limited to industrial iron ore, bauxite, alumina, grains, steel product, coal, cement and wood products.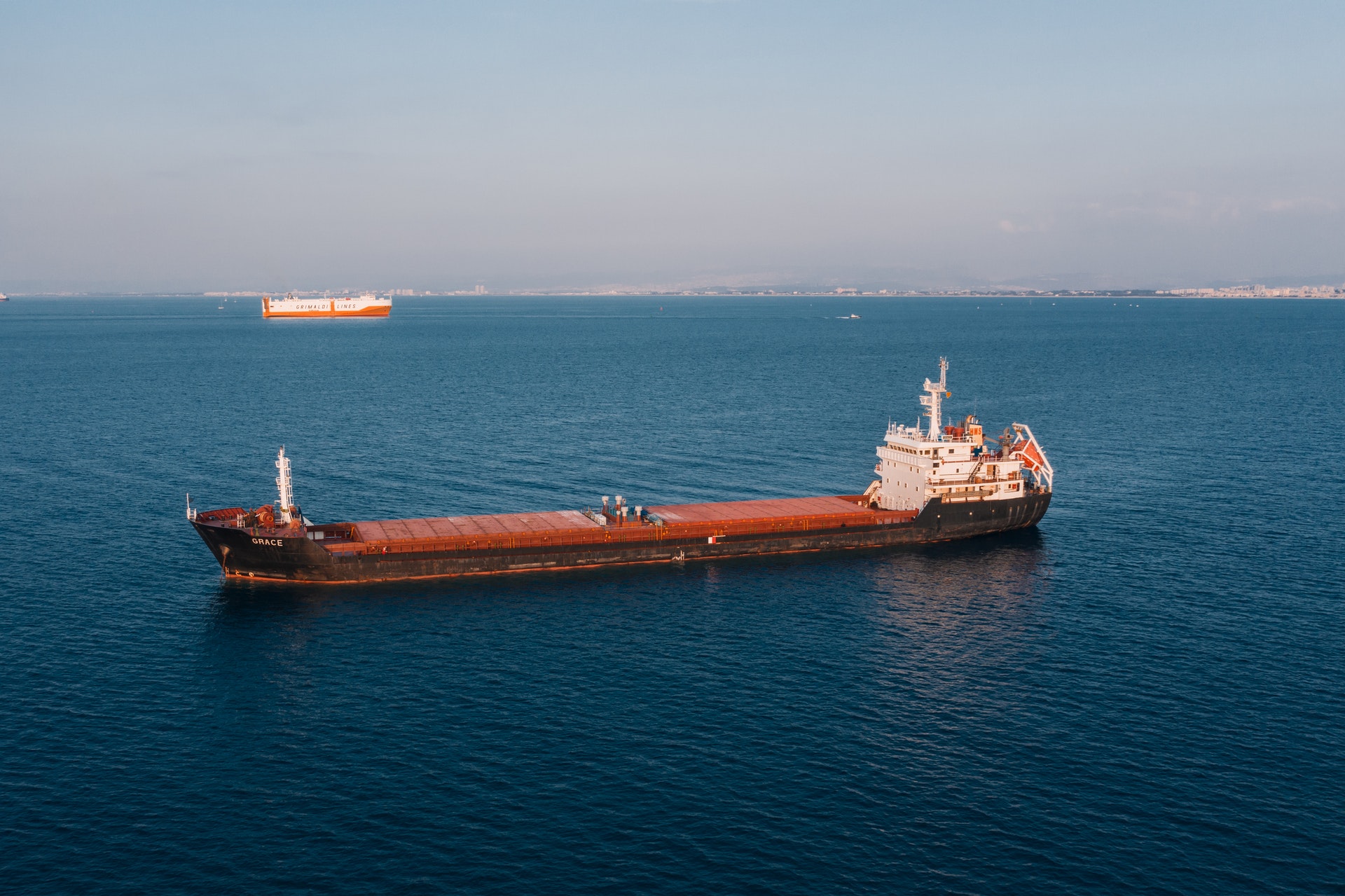 Our brokers are skilled in a wide range of freight contracts – from the spot, time and bareboat charters to contracts of affreightments – and work around the clock to provide support and information to both Ship Owners and Cargo Interests in their respective regional markets. For our Ship Owning clients, we offer comprehensive cargo coverage of the Atlantic, Indian, and Pacific Oceans advising on prevailing market rates and mapping out future strategies.
We represent many varied cargo interests – producers, traders, shippers, operators, end-users – and our team has in-depth knowledge of all the key commodities carried in Handy to Post-Panamax segment. Our unrivaled tonnage database enables us to provide any potential Charterer with an exhaustive list of vessels together with the relevant market intelligence for their particular trade.
Shipment sizes ranging from 30,000 to over 120,000 tons have been carried during the interim. Almost all sizes of vessels, right up to post-Panamax have been chartered in, to do these fixture.